All posts in: Home decor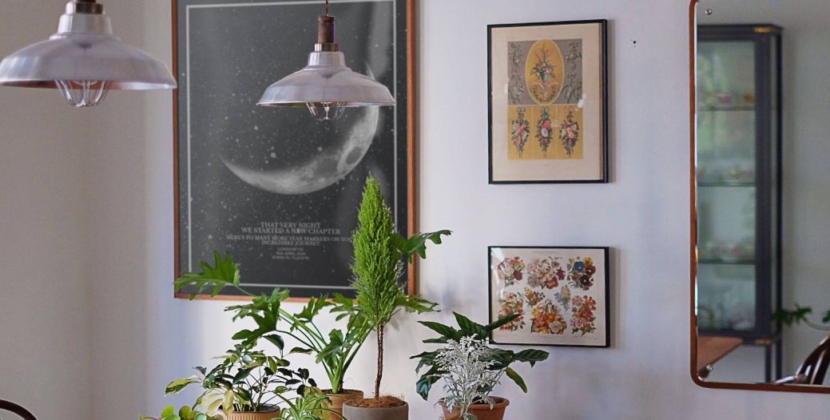 9 Moon Decor Ideas that will Brighten up your Space
There are many different ideas out there for decorating your living space, and one of them is moon decor. We've put together some of the most beautiful moon decor options you could want.
Read More
---
10 Easy Tips To Style Your Room
We share 10 easy tips which are recommended by interior designer to make your room look good without breaking the bank.
Read More
---