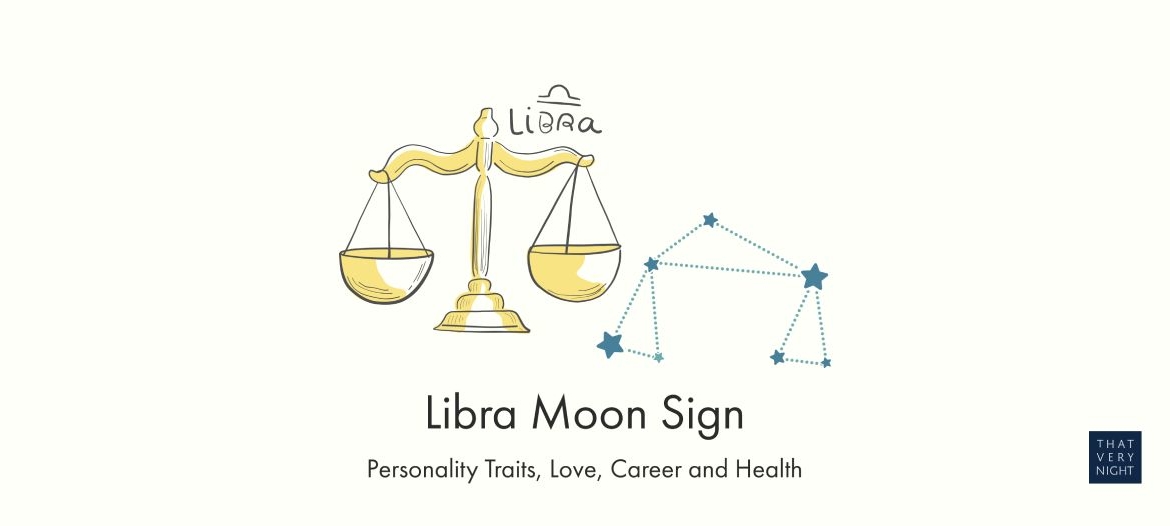 BLOG
Libra Moon Sign Meaning: Personality Traits, Love, Career and Health
Are relationships between men and women just friendly? Or do they inevitably become erotic? On both sides of Libra, there has to be an argument on each side. Can relationships be just social? Can we work together even if we have different opinions? Is there really always attraction? And if there is no attraction, is there still a relationship? For each question, we can give the same answer: "Yes, but..."
When the Moon is in the sign of Libra, it's "yes, but..." — and that's where the story begins.
LIBRA MOON SIGN PERSONALITY
Moon in Libra brings beauty and harmony. Libra Moon predisposes to sociability, generosity, diplomacy, and inner balance and dependence on others. Those with Moon in Libra are friendly people who love the company of others. They are popular, charming, pleasant, warm and affectionate people. Their thoughts and existence revolve around others, and they make their plans according to the goals of others.
Diplomacy is one of the strengths of the Moon in Libra native. Even if they often don't realize it or leave it untapped, they have artistic potential. Their outlook on life is balanced. They tend to be whimsical and change their opinions according to circumstances. Conflicts frighten them, and they tend to run away from them. So, aggression is a barrier they do not tolerate.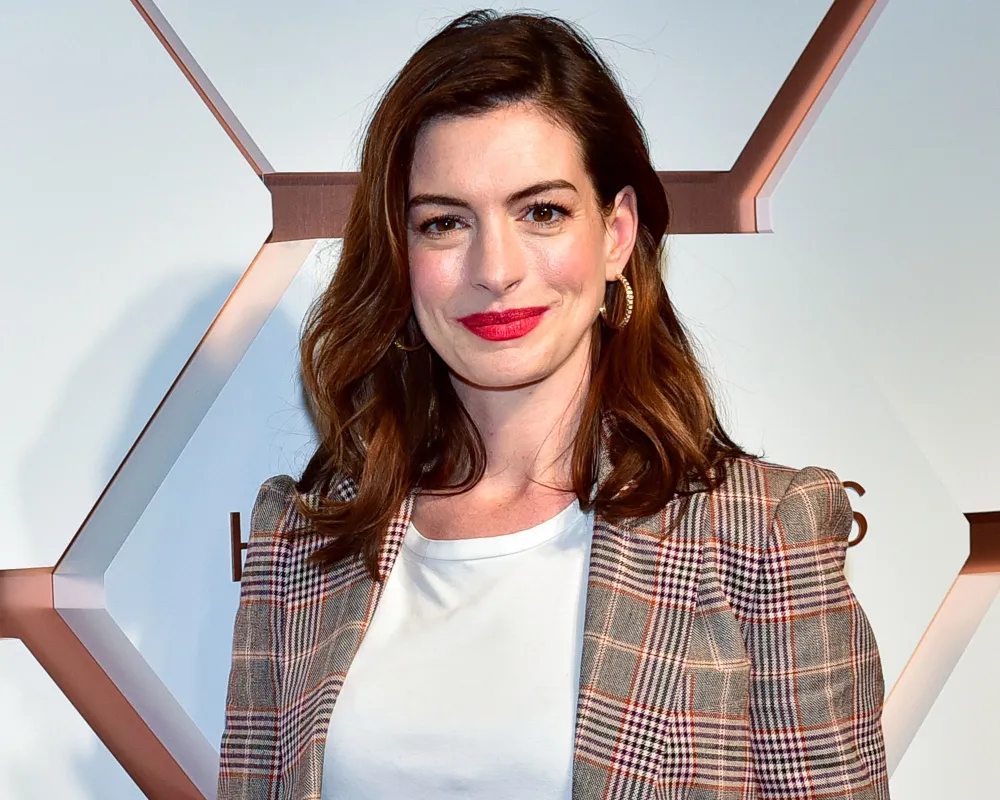 LIBRA MOON SIGN COMPATIBILITY
Natives with a Moon in Libra are very loving people — because of the loving influence of Venus. In fact, they can become borderline obsessive in this matter of love. The Libra Moon influences its natives to be very conciliatory people, helping them grow in relationships and be excellent partners.
Libra Moon is compatible with other air moons and less compatible with earth moons — except for Taurus Moons, which also have a strong Venus influence.
LIBRA MOON SIGN IN WOMAN
For Libra Moon, love and marriage are a life goal, more or less declared. With her elegant expression and ever-ready compliment, it goes without saying that marriage will be in her life very soon — any man would welcome the presence of this lovely, charming and impeccably mannered creature.
Like any woman, however, she loves to talk—conversation (even in excess) is a vital necessity for her—but being endowed with a great deal of intelligence, attention and memory, she nevertheless does not lose sight of the main subject.
As a wife, she quickly assimilates her partner's interests, seeking to maintain the bond and the survival of the couple. From this stems some weaknesses of this native: lack of self-confidence, passivity, exaggerated patience, melancholy, self-pity, indecision, petty whims. In the less favourable variants, her desire for association can lead her to get involved in inappropriate relationships — because she can attract almost anyone and somewhat because she can be seduced by the partner's outward appearance.
Sometimes, a Libra Moon woman's desire to preserve harmony causes her to use diplomacy as an umbrella to mask the unpleasant truth. It's only a step from here to breaking moral rules in the name of pleasure — the influence of Venus often manifests itself in this way. When she falls into a state of distrust, the Moon in Libra doubts herself and the other, and moments of intense jealousy arise in the couple. At other times, the native concentrates only on keeping up appearances and elevated vocabulary. She is preoccupied with details and avoids fundamental problems. She nurtures an intense, sometimes irrational, desire to maintain peace in a relationship, even when only a turn of events can improve the situation.
Find out more about your Moon Phase
Every Moon Phase has a different meaning. Unmask the mystery of the Moon with us.
Enter your email below to receive more infomation about your Moon Phase.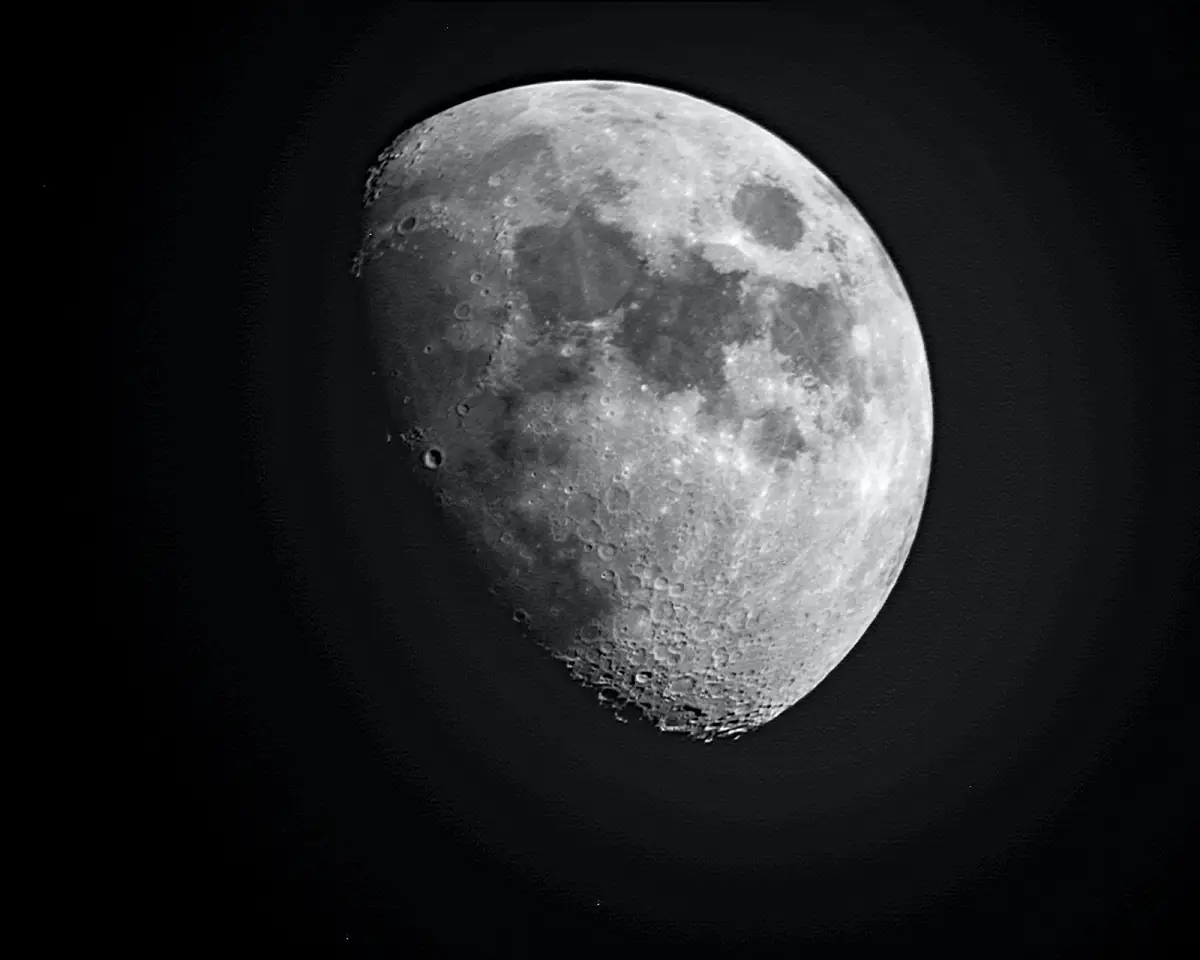 FIND OUT MORE ABOUT YOUR MOON PHASE
There are more secrets behind your moon phase. Enter your email below to find out more.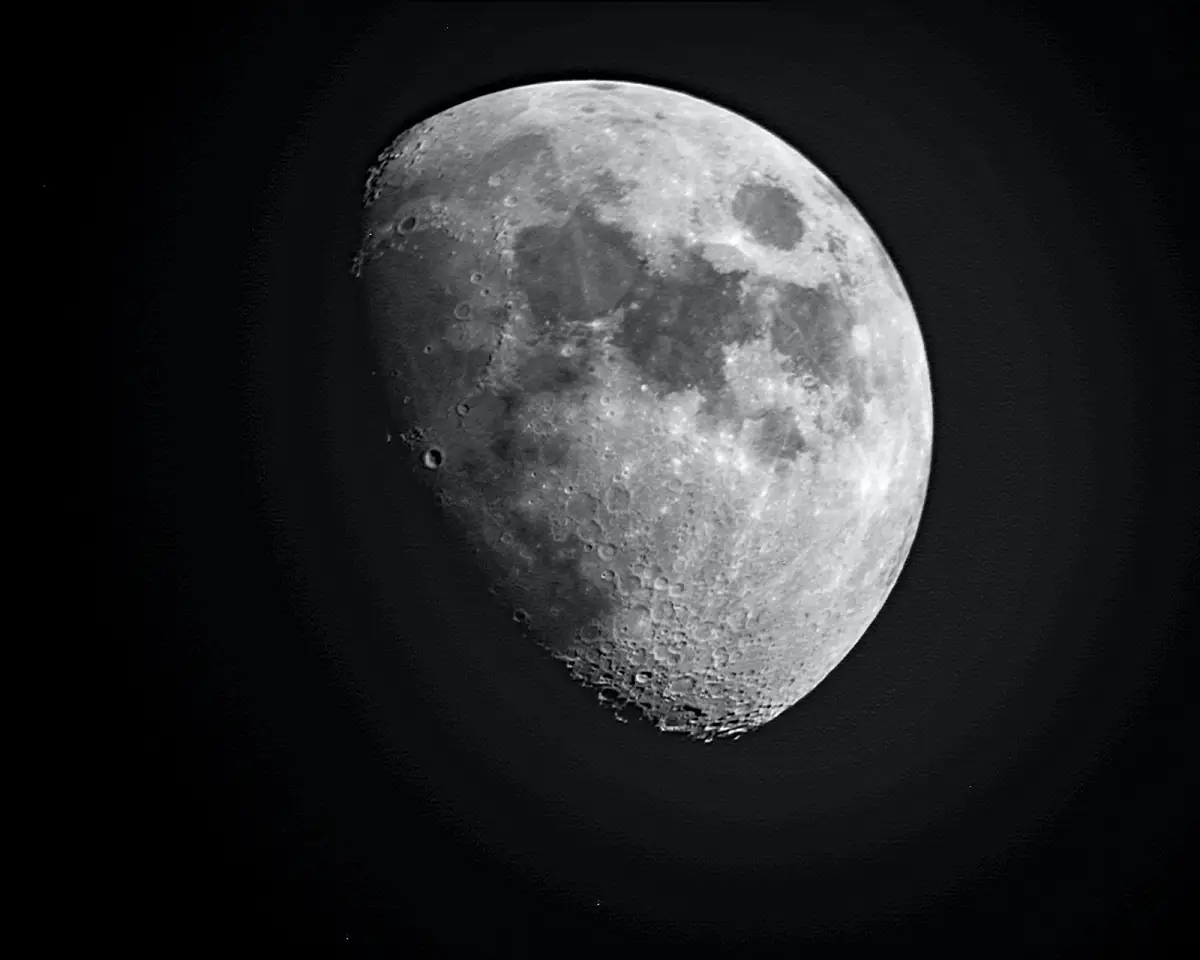 LIBRA MOON SIGN IN MAN
This man has a very delicate and romantic soul. The Moon in Libra is linked to refined emotions and beauty understood as a sense of aesthetics and harmony. He is a man with a great sense of beauty and symmetry; he needs to be surrounded by beautiful things and people and loves all that is artistic and perfect.
He will look for a woman like his inner feminine ideal: perfect and refined. This man will be won over by a delicate and elegant woman who shares his taste for art and harmony, herself an ideal of beauty and femininity.
This man must understand that inside him hides a true artist, that beauty and absolute values are, in fact, within his being. Thus he will be able to rise above the corruptibility of reality and the imperfection of this world.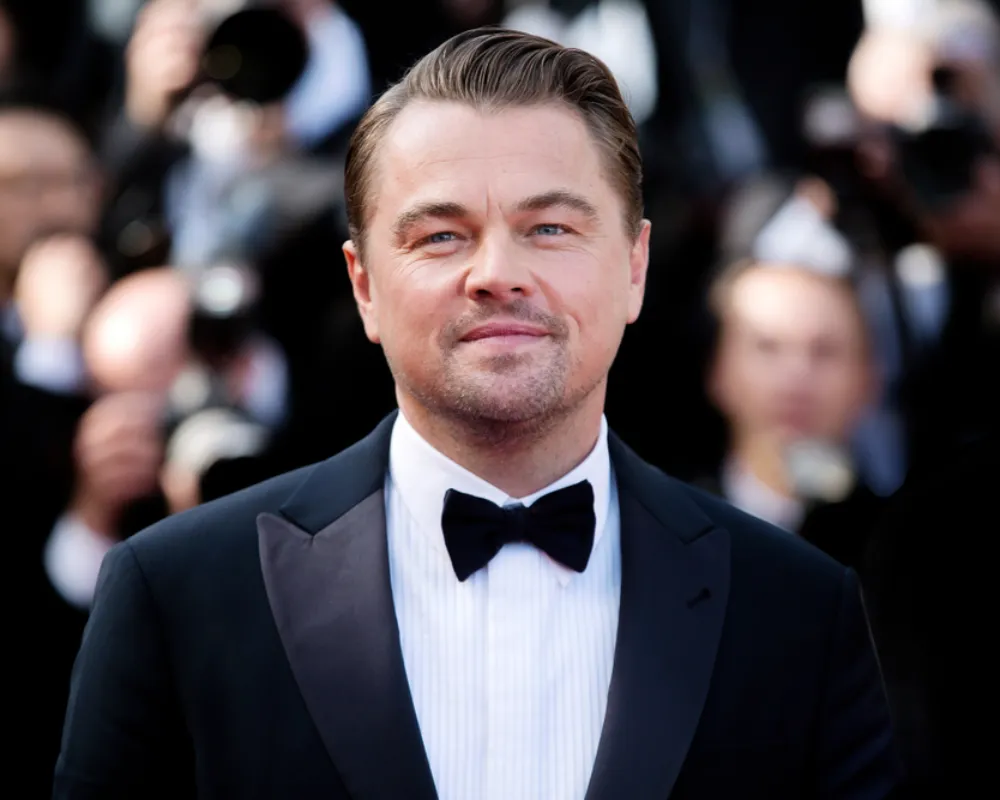 LIBRA MOON SIGN: CAREER
Professionally, Libra Moon prefers to work closely with other people to be part of a group. Feels the need for approval, cooperation and cohabitation. We believe this is one of the main reasons why those born with a Libra Moon don't stand out or really want to be noticed. It is important to note that the Moon does NOT dictate the progress or career path of the native in this situation. The professional approach is dictated by solid influences in the natal chart from other directions (for example, Sun in fixed signs or strongly aspected by masculine planets). Otherwise, the Libra Moon chooses to support the collective or the partner and is content with this position.
LIBRA MOON SIGN: HEALTH
When the Moon is in Libra in the natal chart, the health condition can be affected by some mental influences:
Kidney damage: "I'm disappointed. What I planned has failed. What will people say?" — indicates a bad relationship to both society and life experiences. It requires reframing the meaning that success/failure have, which are only sources of wisdom.
Bladder Inflammation: "I won't allow anyone to change my beliefs, which I don't understand why I should change. I'm fed up to the gills with all this crap about the new!" — signifies attachment to old protection systems. It requires increased adaptability and acceptance of the idea that everything is temporary.
Hip problems: "Whenever I have to make important decisions, I let others take control. I think I'm incapable of seeing things through" — reflects fear, unwillingness to get involved in overcoming obstacles and moving forward. It requires courage and ownership.
Capture That Very Moment
Craft your very own beautiful custom Moon Phase Print to encapsulate the magical moments in your life that you and your loved ones can treasure forever.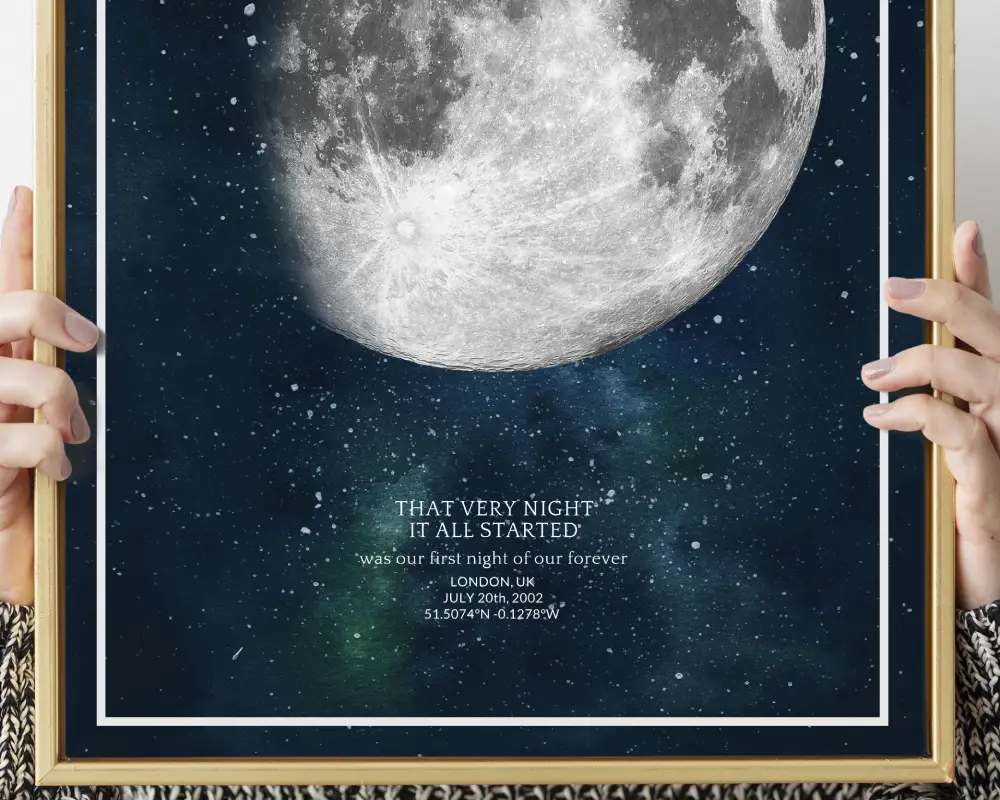 ---