BLOG
What Does The Moon Symbolize? | Moon Symbolic Meaning
The Moon is full of symbolism and significance. Read about its rich meanings below.
Moon Phases Meaning
The fact that the Moon moves through different cycles and does not remain fixed, symbolizes the cycle of life itself. After all, in life, we often find ourselves in different phases, some where we reap the rewards of our actions and can rest, and others where we must work hard to achieve what we want.
Each phase of the Moon has particular significance associated with it as well, and while you can find an in-depth explanation of the meaning of each phase here, you can get a quick overview of the phases below: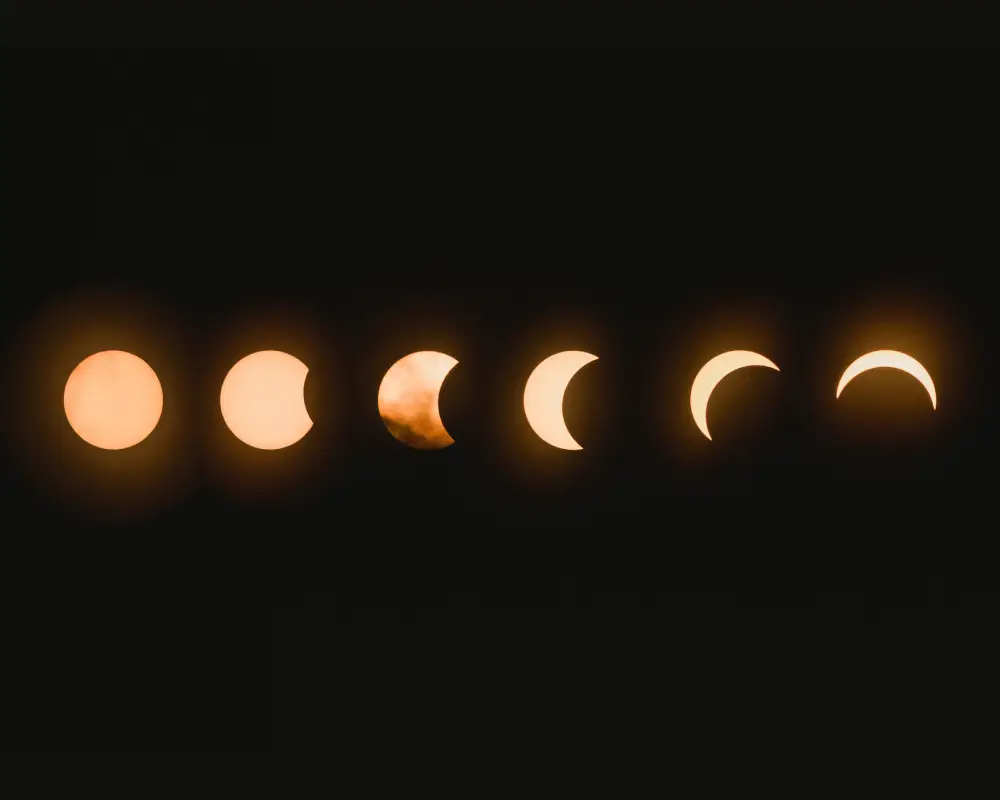 What the Moon symbolizes in spirituality
The divine feminine
Of course, as well as the symbolism associated with the different phases of the Moon, the Moon as an entity also signifies many things. For example, in many spiritual traditions, the Moon is associated with female energy and female deities, while the Sun is seen as male.
Indeed, there are many goddesses associated with lunar energy, and in turn, these deities are often protectors of those in childbirth and children, themselves.
Goddesses associated with lunar energy are often defenders of children and are immortal matrons of childbirth. Such deities include:
Virgin Mary - Christain matriarch linked to the new moon and associated with peace, perfection, and purity.
Kuan Yin - Goddess of grace, kindness, and purity in the Chinese tradition. Also associated with childbirth and protection.
Artemis - Hunter goddess of the Greeks, who was prayed to for help with childbirth
Diana - A powerful woodland goddess and Roman Protector of women and animals.
Hecate - Greek goddess of cycles including birth, perfection, and magic. Associated with intuition and secrets.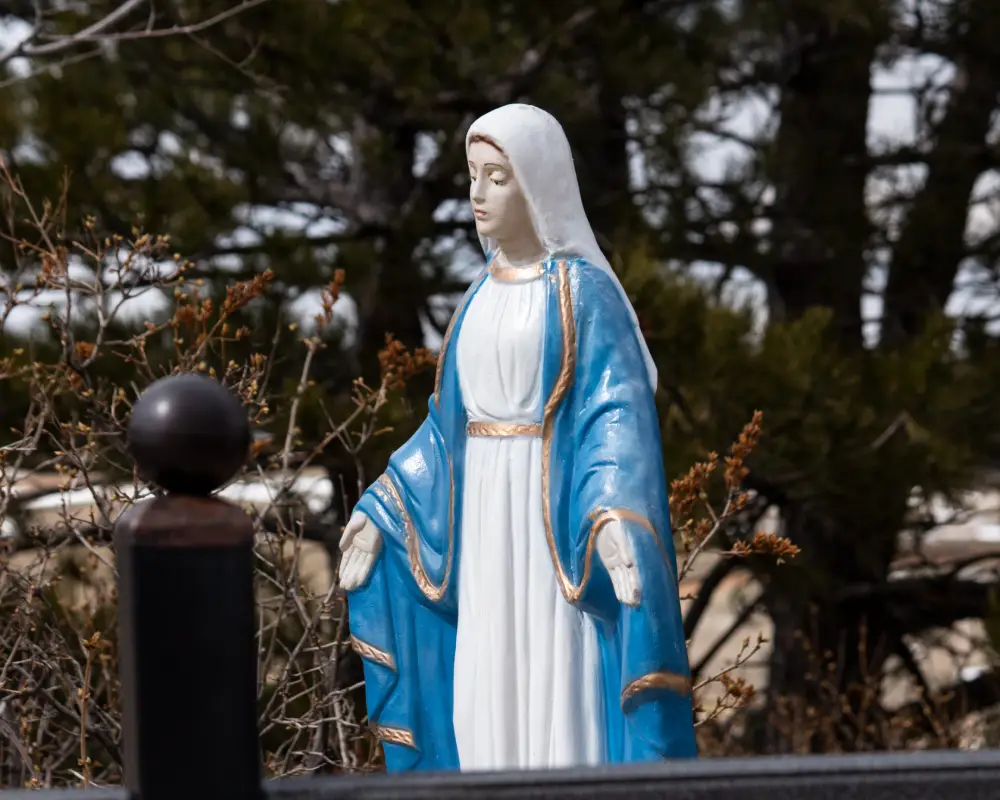 Illumination
In addition to representing the divine feminine, in spirituality, the Moon is also associated with enlightenment and illumination and our conscious and subconscious. After all, the Moon does shine down on us all and illuminates the dark.
However, unlike the Sun, the Moon's method of illumination is more subtle, relying on reflected light. This is important in Moon symbolism because you will often see associations between gentle, intuitive, and passive knowledge. Indeed, the Moon is believed to represent the type of knowledge that comes to us and insight, rather than the kind we can actively search for in the world.
Of course, this connection to inner insight matches well with the association of the Moon in spirituality with our inner world. The parts of our experience that are not immediately obvious to those around us or even ourselves. Indeed, the Moon symbolizes things such as our inner feelings and desires, our shadow self, and things that we are yet to discover about ourselves. Yet, with the gentle illumination that the Moon brings, we can come to learn these things about ourselves and integrate them without too much strife.
Find out more about your Moon Phase
Every Moon Phase has a different meaning. Unmask the mystery of the Moon with us.
Enter your email below to receive more infomation about your Moon Phase.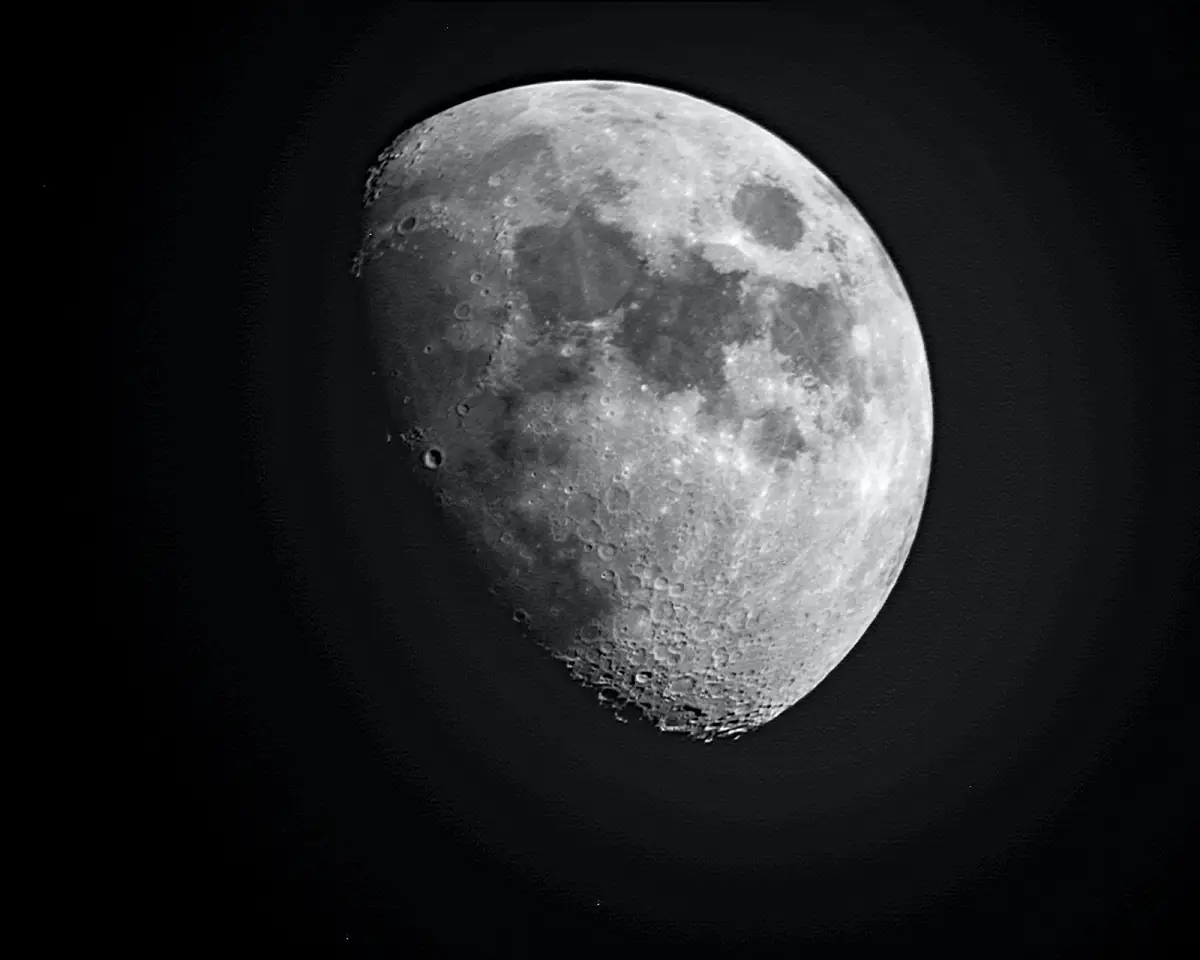 FIND OUT MORE ABOUT YOUR MOON PHASE
There are more secrets behind your moon phase. Enter your email below to find out more.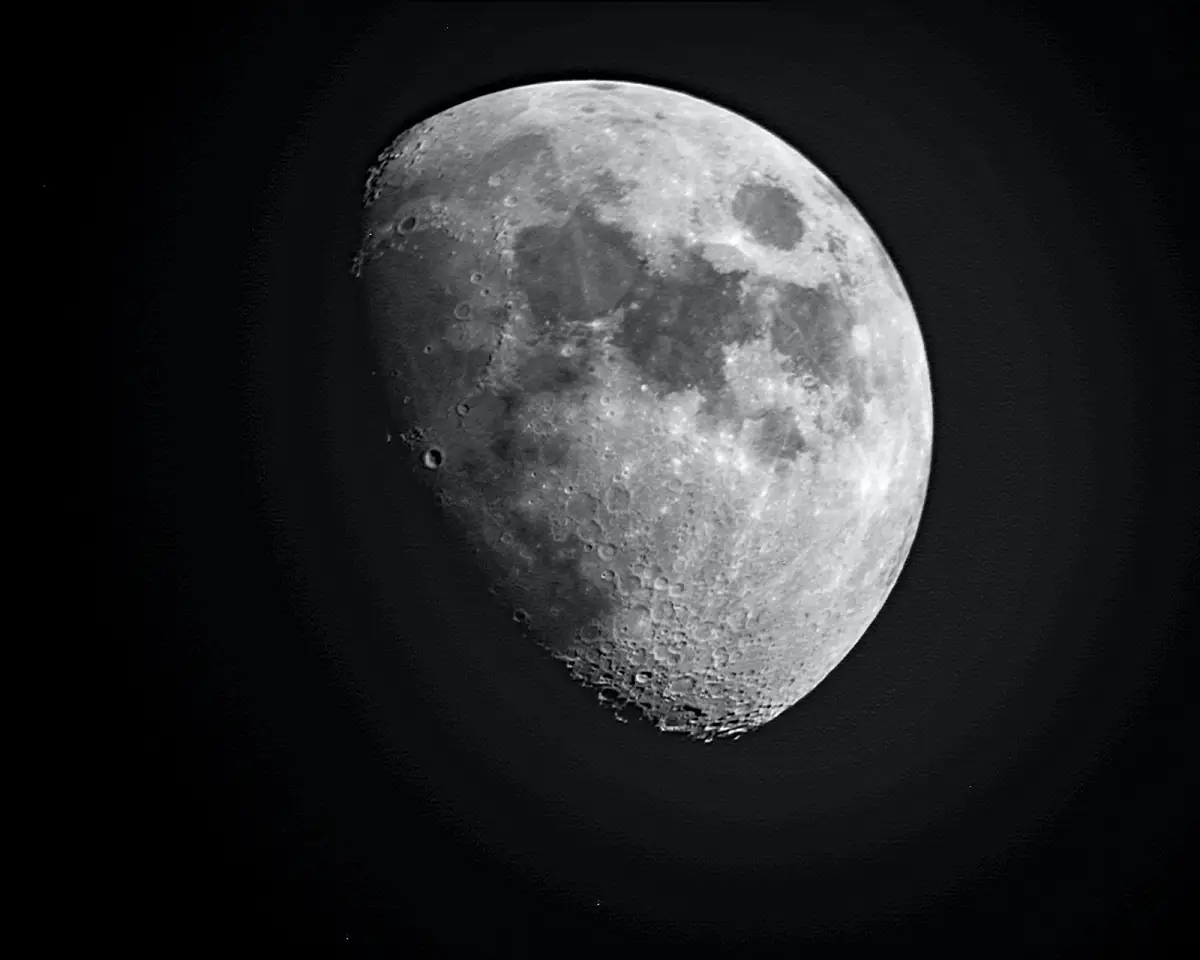 What the Moon symbolizes in astrology
In astrology, the Moon is associated with the sign of Cancer, the crab, and as such rules aspects of the personality such as emotions and innovative thinking. This makes it a strong symbol for anyone born under that star sign - which traditionally in astrology means being born between June 21 - July 22 in any given year.
Also as Cancer is a water sign, you can expect the Moon to be linked to water and watery bodies such as the ocean too, which of course makes a lot of sense as its phases of the Moon are known to control the tides.
Additionally, within astrology, the Moon can often be linked to water, and in particular sea creatures, especially those with shell coverings like the crab.
What the Moon symbolizes in love
Lovers kissing on a moonlit night has long been a symbol of romance. However, what many people don't realise is that the Moon's symbolic links to love go far deeper than such an image.
Indeed, the Moon , either in tandem with the stars or the sun is often seen as an enduring symbol of the love between two different people. The meaning behind this is based on the fact that while they are not the same as each other, they exist in the same space together, in harmony, just like those in a successful loving relationship do.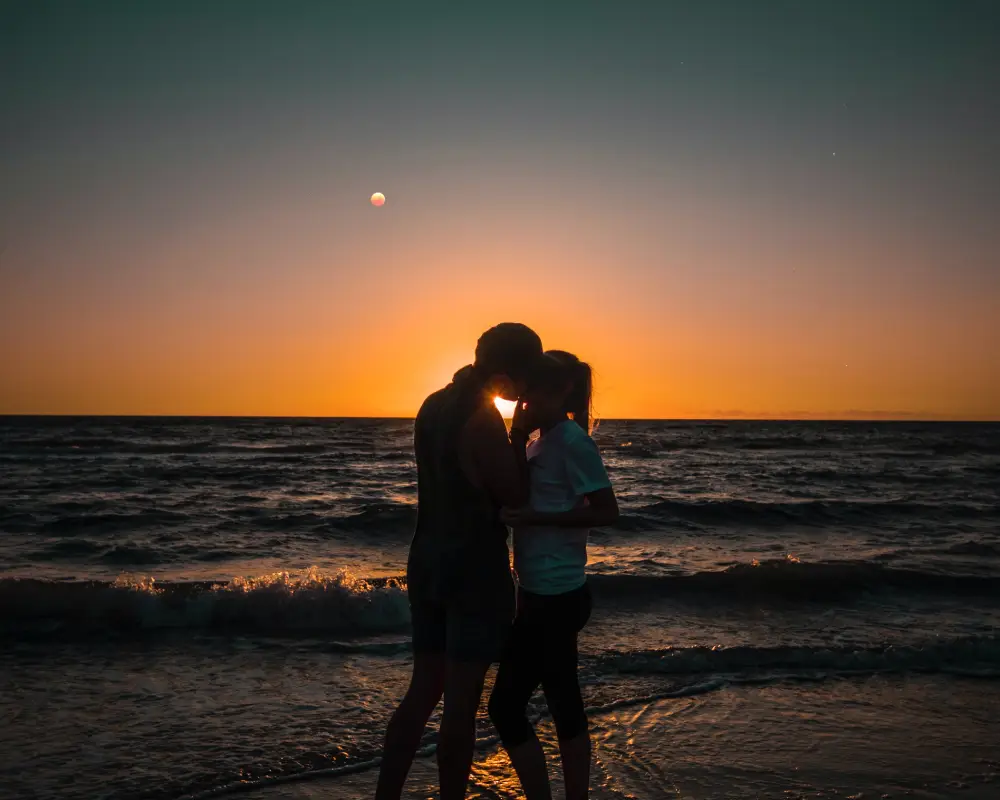 Choose a Moon print from That Very Night to symbolize the important events in your life
As you can see from the information above, the Moon is rich with symbolism that is spiritual, astrological, and related to love. That is why one of our gorgeous and high-quality moon phase prints, personalized for the exact time and place of your significant event makes the ideal gift. You can even add personalized text, creating a decorative piece that will not only look great in your or a loved one's home but be full of the significance of the wonderful thing that happened, That Very Night, as well.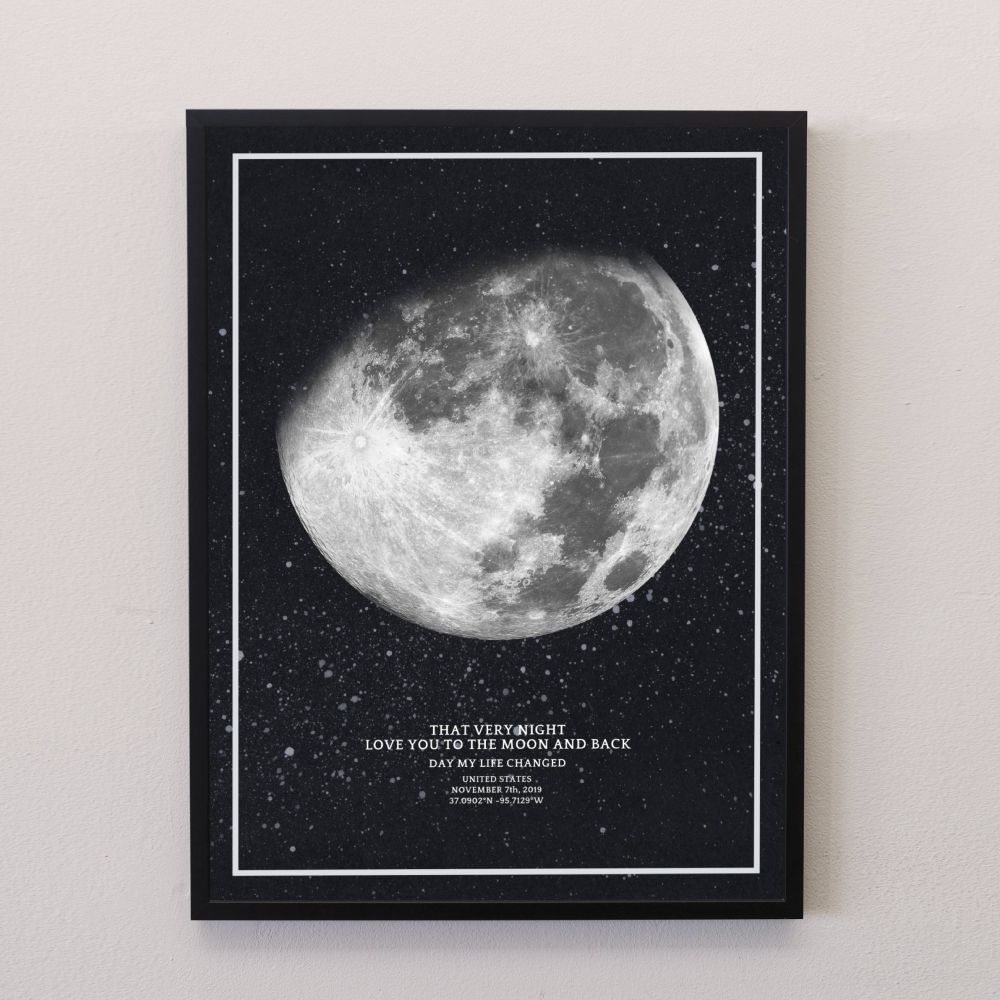 Capture That Very Moment
Craft your very own beautiful custom Moon Phase Print to encapsulate the magical moments in your life that you and your loved ones can treasure forever.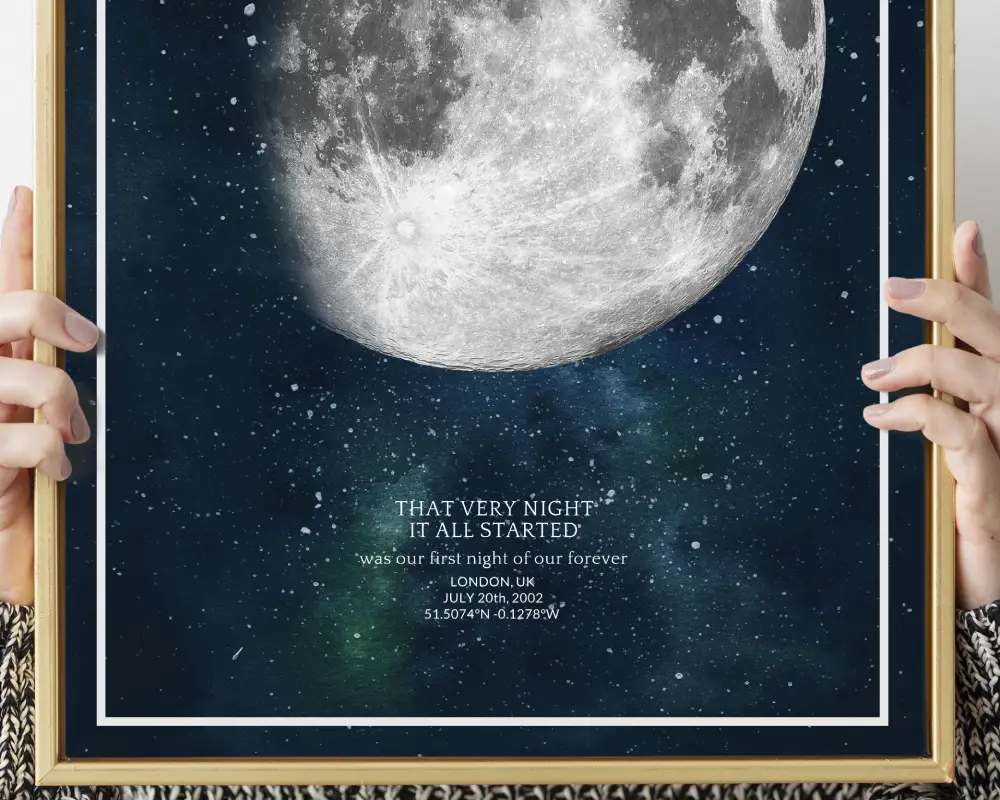 ---