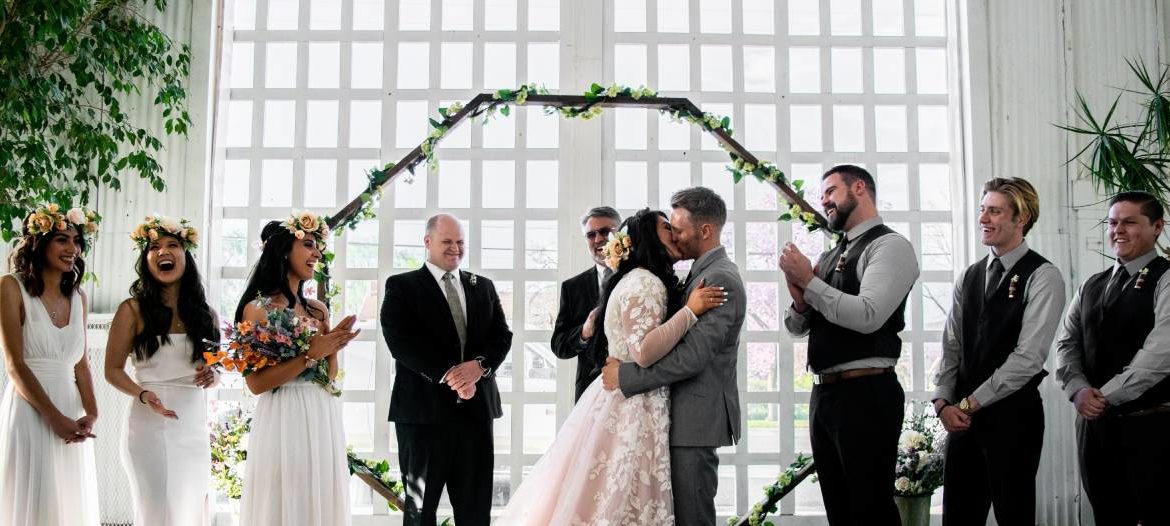 BLOG
The Best Moon Phase to Get Married
Choosing the right date and time for your wedding is always a trick task. There are so many variables that have to be taken into account, that task has become a whole lot more difficult recently.
If you're unsure of when to set your wedding date, it might be a good idea to take the lunar cycle into account and plan your wedding around the dynamics of the universe. We're going to discuss how the moon phase influences your wedding and what all of this means, so carry on reading. (Also read The 8 Phases of The Moon and Their Meanings)
The Impact of Moon Phase on Your Wedding
When discussing the lunar cycle, we need to focus on the various phases of the moon and the powerful forces that come with them. Each of them impacts aspects of our lives in different ways. The cosmic energy of the moon phases can impact moods, desires and values.
With all that in mind, it's important to note that the moon phase can and will also impact your relationships moving forward. The moon phase that corresponds to the date of your wedding is one, therefore, that can't be ignored. The date you choose will hold great significance for your relationship moving forward.
Married under the Full Moon Phase
One of the most popular moon phases (and the best) to get married under is the Full Moon phase. This is obviously when the moon is full and bright and its power and influence is maximized. It can invoke feelings of passion, energy and courage, and these are the kinds of traits you might be looking to embody in your relationship.
As well as having that energy and passion, the Full Moon phase is also balanced and represents harmony. Again, those traits are what most people want in their relationships and their marriage. The Full Moon phase should help you to create a deeper connection in your marriage.
Find out more about your Moon Phase
Every Moon Phase has a different meaning. Unmask the mystery of the Moon with us.
Enter your email below to receive more infomation about your Moon Phase.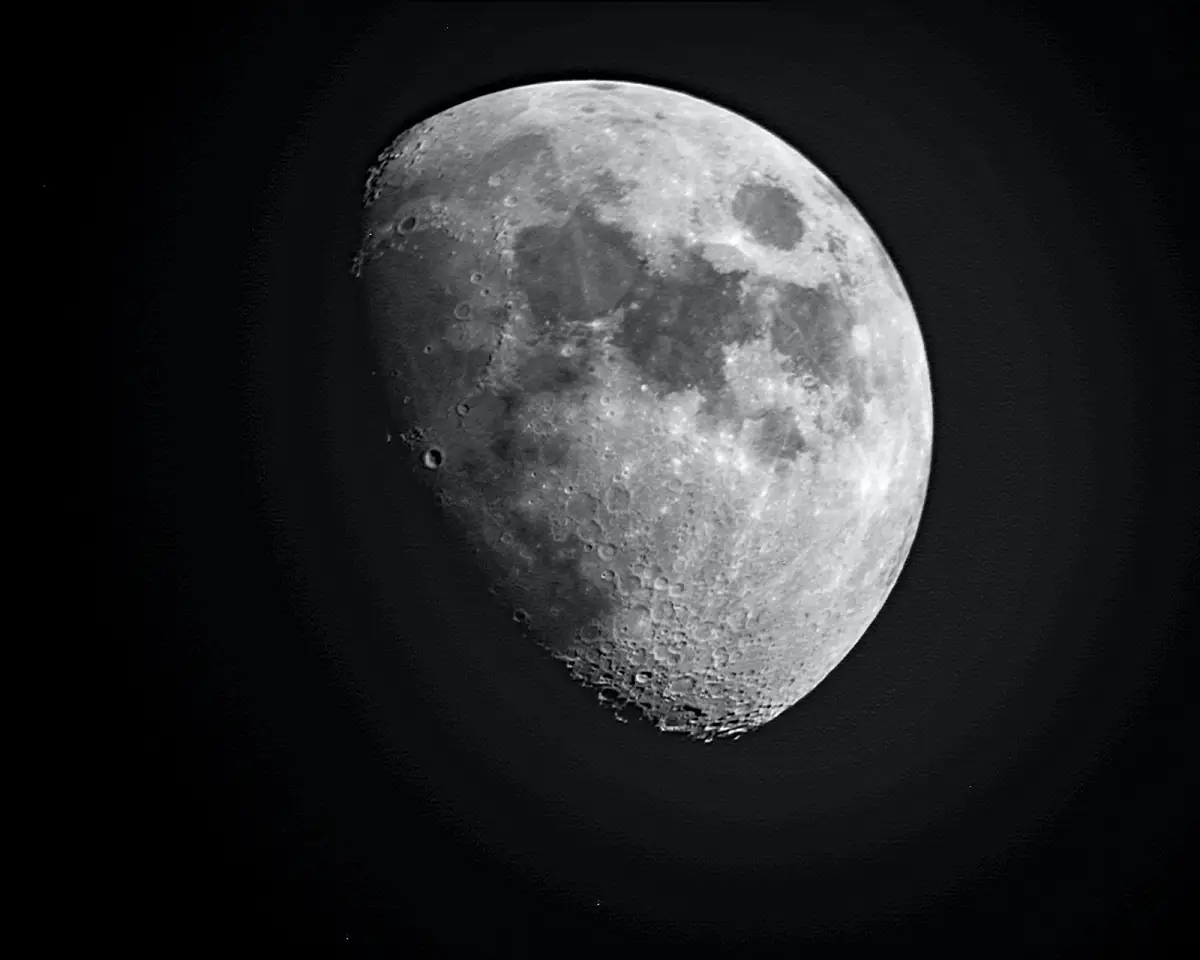 FIND OUT MORE ABOUT YOUR MOON PHASE
There are more secrets behind your moon phase. Enter your email below to find out more.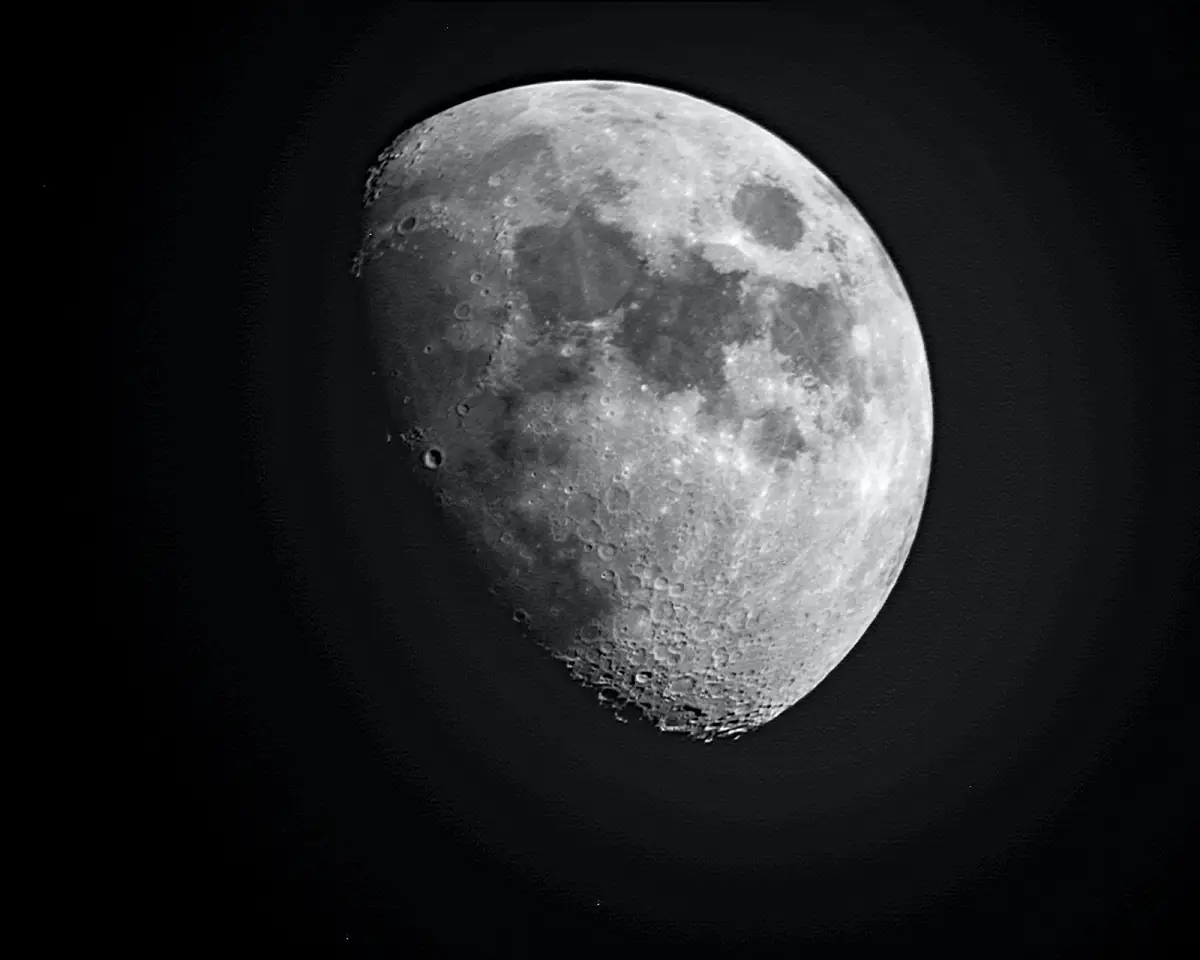 Getting Married under the New Moon Phase
If you're looking for your marriage to embody a new beginning, it certainly makes sense to consider getting married under a New Moon phase, for pretty obvious reasons. This moon phase is all about rebirth and fresh starts, and that could be the perfect moon phase for your wedding day.
The New Moon phase can inspire compassionate feelings, as well as nurturing and feelings of love. Good intentions and positive energies abound during the New Moon phase and it could be just what your wedding day and the start of your new marriage really needs.
Getting Married Under a Waning or Waxing Moon
Waxing or Waning Moon phases are less popular and less obvious choices for marriage dates. But they can offer a range of benefits to your new relationship that certainly shouldn't be ignored. These moon phases are about evolution and growth; something that most newly wed couples want to do together.
When your relationship is one that grows, evolves and adapts over time, that'll make it a more resilient one. That can only be a good thing for the long-term prospects of your time together through the years. These moon phases are about being in transition and that might embody something meaningful to you.
Marriage and Your Moon Phase
Everyone wants a fulfilling and long-lasting relationship, so it's important to keep the forces of the universe on your side. That's exactly what you'll be able to do if you put some time and thought into which moon phase is going to be the right one for you and your partner to get married under.
The fate of your marriage will be impacted by the moon phase you're married under, so be sure to take into account the information discussed here as you and your partner plan the perfect marriage. After all, you'll both want that marriage to be happy and functioning for many years and decades still to come.
Capture That Very Moment
Craft your very own beautiful custom Moon Phase Print to encapsulate the magical moments in your life that you and your loved ones can treasure forever.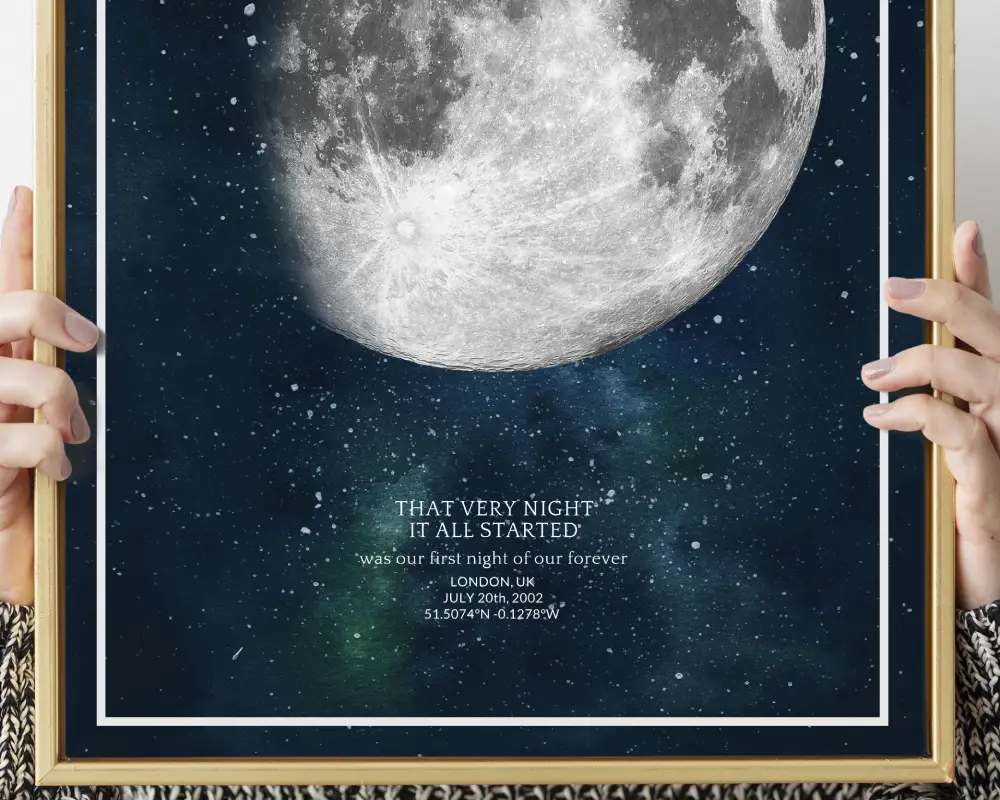 ---