BLOG
22 beautiful quotes on our Moon Prints that you will feel loved
Our clients love our Moon Prints as they are a perfect gift to share with loved ones. We help you capture those memorial moments that you have shared together.
Before we dispatch each print, our team will check on every single detail to make sure they are of the highest quality. We know these details are important to you and that matters the most to us.
Today we are going to share with you 22 of the most beautiful quotes on our moon prints we have come across to give you inspiration in telling that love story behind each print.
What is your love story?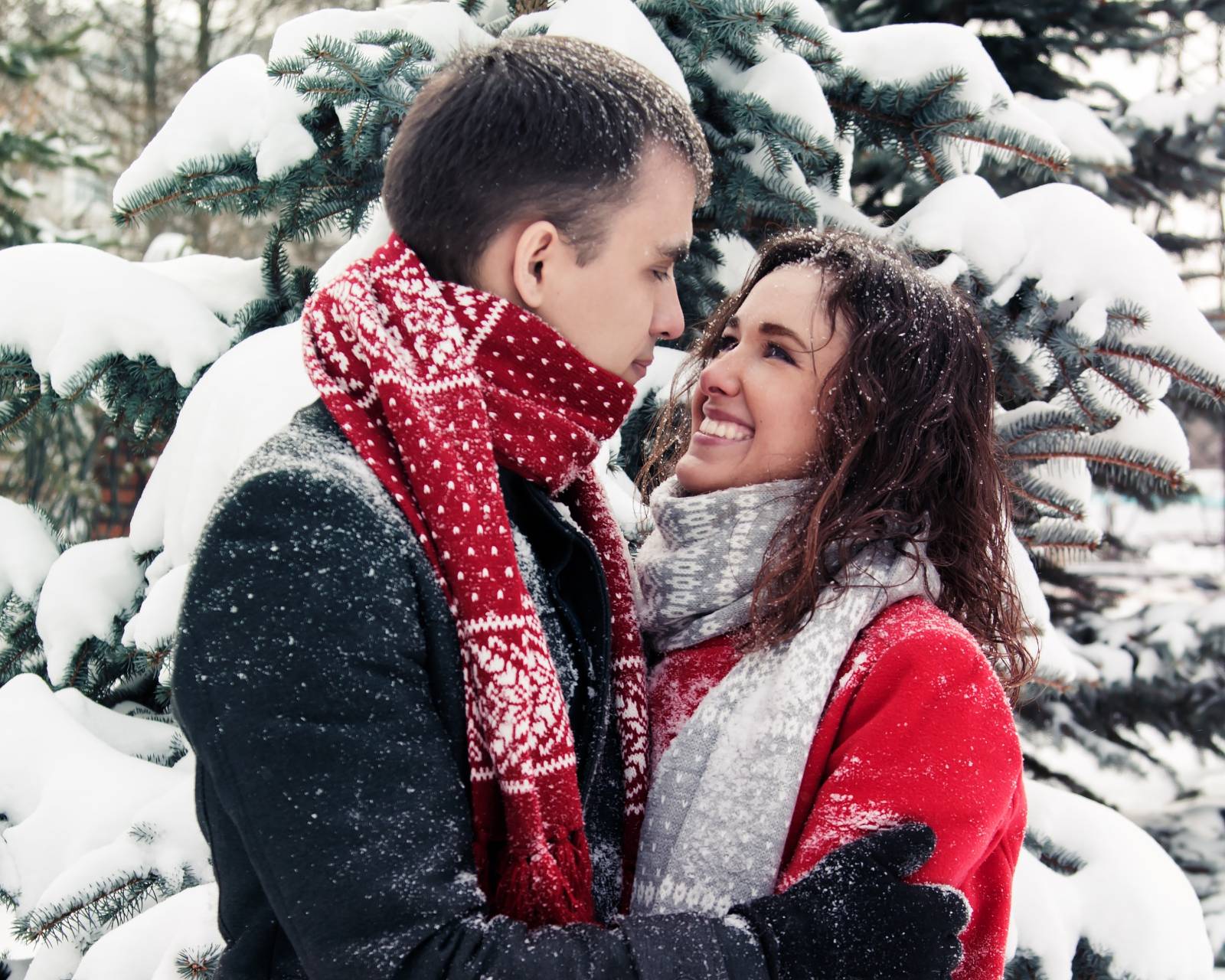 That very night love found a way
1 universe 9 planets 204 countries 809 islands 7 seas
And i had the privilege of meeting you
That very night we became one under this moon
No matter how far apart we are we will always be under the same moon
That very night as husband & wife
I think that if you believe in a past life, we would have been a lovers in every single one of them
You are my soulmate
That very night your lips met mine.
You are my moon phase
I will always love you. The rest is confetti
That very night was our first kiss
With just one simple kiss our world changed forever
That very night we met
Now I know I will never love anyone the way I love you
That very night my heart was complete
It was the start of every night together
WE ARE SO BEYOND IN LOVE WITH OUR MOON!
We are so beyond in love with our Moon print – it's such a meaningful piece of art in our home and also – just so incredibly beautiful! (Who doesn't love looking at the moon!) highly recommend this to my friends and family looking for a beautiful piece for their space.
That very night you came into the world
You're the greatest thing that has ever happened to me and I want to spend the rest of my life with you
That very night we first met
Keep this forever the way I am going to keep you forever
I love you
That very night forever and always
The way the moon looks may change but my love for you will never
That very night our story started
The universe had written our love story in the stars
That very night our adventure began
We met we laughed & the rest is simply magical
That very night had brought us together
Magnetically brought together via the univers
That very night we became one
Just something I can turn to somebody I can kiss
BEAUTIFUL! PLUS AMAZING CUSTOMER SERVICE!
The picture was beautiful and everything I could have hoped! The only downside was the shipping took much longer than expected due to Covid. Patrick was the most helpful and followed up with both Post NL and Canada Post for updates to keep me in the loop of where my package was. His responses were quick and thoughtful and it was very much appreciated!
That very night when we kissed I knew
You had me at hello
That very night love was always in the stars
The moment we decided to spend our lives together
In any world at any time in any life across any universe
I would choose you
That very night we vowed our love
The earth stood still for only just a moment
That very night we completed 365 days
Within those first 365 days we had a incredible journey
That very night I seen myself in ur eyes
One simple look and instantly I was yours
That very night you took a chance on us
And our lives changed forever
That very night we met in a bar
Until our hair turns to white
That very night you came into my world
May the love you share for one another always shine as bright as the moon
WELL WORTH THE PRICE FOR A QUALITY PIECE
The site was user friendly and easy to create with so many options to chose from. The quality of the paper they use for print is very high quality which makes the print look very crisp and professional. Also very good turn around time in shipping.
Ready to tell your love story?
Create yours to surprise your loved one with a custom moon print.
---